0.8 m3 (1.0 yd3) Multi-Purpose Bucket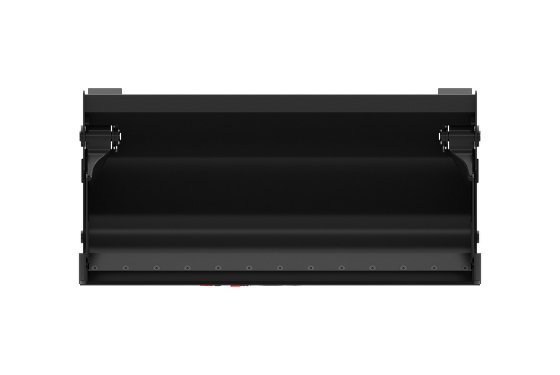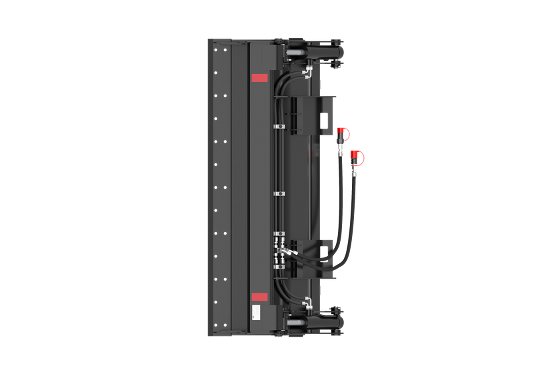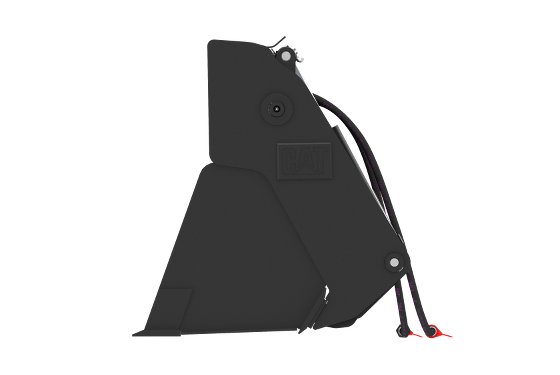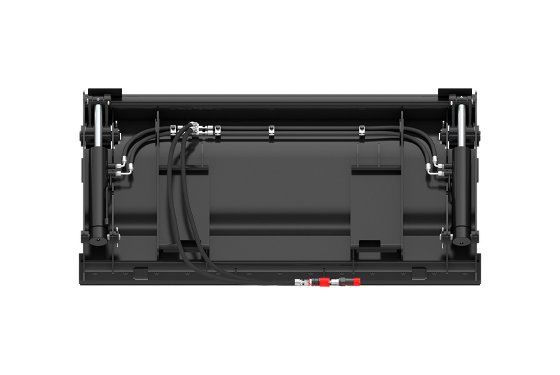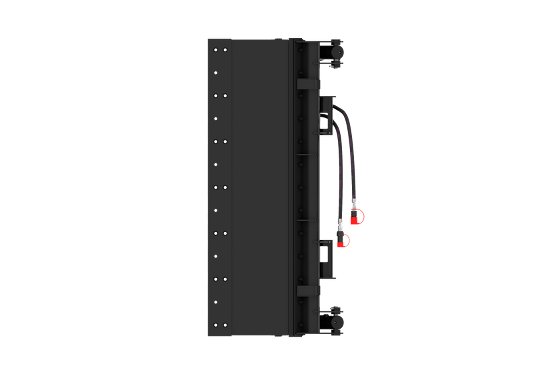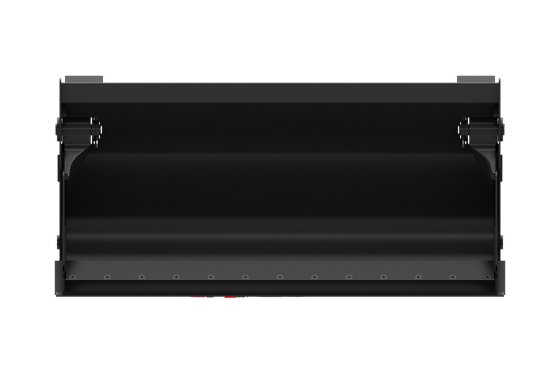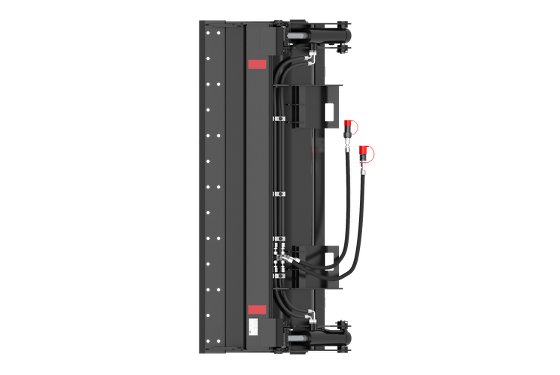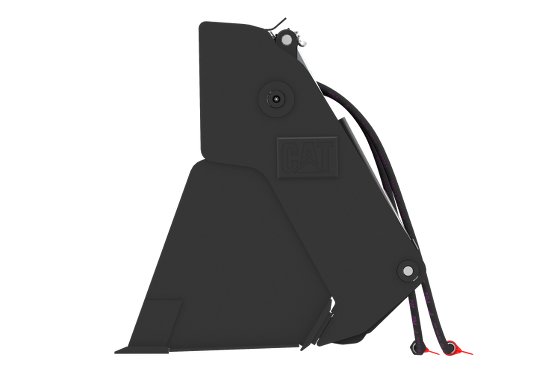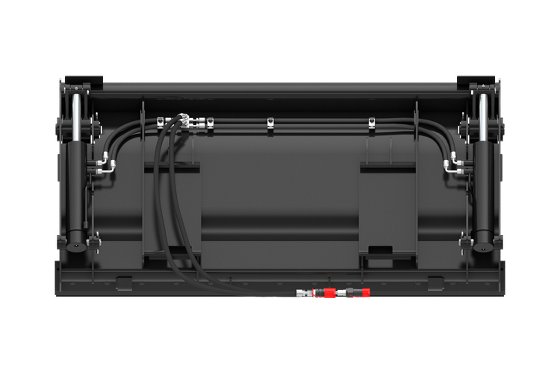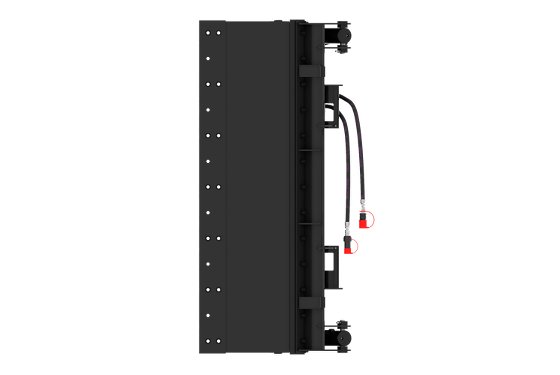 Overview
Cat® Multi-Purpose Buckets have the same loading, reliability and durability characteristics as other Compact Wheel Loader buckets, with the added versatility for digging, dozing, clamping, grading and leveling in a broad range of applications.
0.8 m3 (1.0 yd3) Multi-Purpose Bucket - Specifications
Width

74.4 in

1890 mm

Weight

684 lb

310.3 kg

Height

36.5 in

927 mm

Length

33.8 in

860 mm

Capacity

1 yd³

0.8 m³

Jaw Opening

20.1 in

510 mm

Clam Angle

66 degrees

Base Edge Thickness

0.8 in

20 mm

Cutting Edge Thickness

n/a

Interface Type

Skid Steer Coupler
0.8 m3 (1.0 yd3) Multi-Purpose Bucket - Related Products
Application - Ideal for digging, dozing, clamping, back dragging, grading and leveling in construction, landscaping, industrial and demolition applications.
Added Versatility - Excellent clamping force lets you grasp large, irregularly shaped objects such as trees, loose stumps, brush, recycling debris and pipe, increasing the versatility of the machine.
Dozing Application - Bucket clam jaw opening allows the bucket to be used as a dozing blade.
Serrated Clam Edge - Serrated clam side edge provides a gripping surface to hold material.
G.E.T. Options - Base bucket also available with bolt-on cutting edge and bolt-on teeth.